Mazda6: The Practical Sports Car
January 08 2019, Western Mazda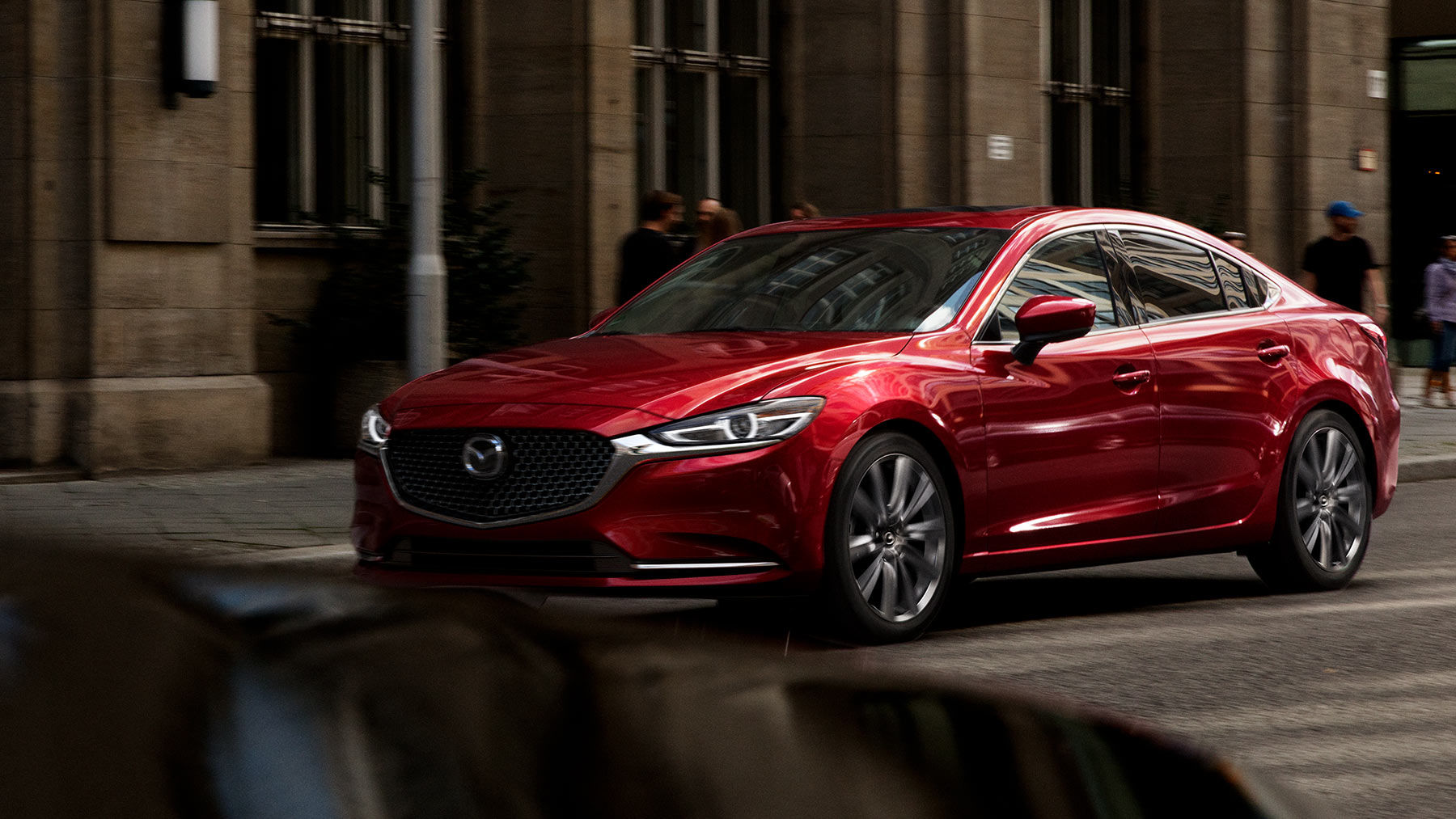 How would you feel if I told you Western Mazda could put you in a vehicle that looks like a luxury sedan but, moves like a sports car? A car that can achieve outstanding fuel economy while not sacrificing an exhilarating performance or designs? A vehicle with responsive steering, lightweight body, and SKYACTIV TECHNOLOGY?
This is NOT a drill! We can do that! YOU can have the practicality of a sedan while also enjoying the excitement of living in the fast lane. YOU can have a Mazda6.
This amazing vehicle is available to you with some incredible features that you would have to see to believe but, let's try visualizing!
The SKYACTIV TECHNOLOGY is an innovative automotive engineering breakthrough strategy that offers superior fuel economy while ensuring the signature driving exhilaration of Mazda is still in tact. The lighter, stronger chassis and body provide precise and agile handling that never compromises safety. This vehicle is the key to feeling the harmony between the driver and the open road.
Ergonomically, this vehicle is near perfection. The Human-Machine Interface unites you with the vehicle creating a feeling of oneness with the road. Everything you see and feel will heighten the sense of comfort and full driving pleasure.
With available features such as Smart City Brake Support, Adaptive Front Lighting System, and Blind Spot Monitoring, you are sure to feel totally at peace with your travels and the struggle of not knowing what the other driver will do. This vehicle is like a mind reader of other commuters.
To top off all of these incredible features, this vehicle comes standard with a 3 year UNLIMITED KM warranty. That's right! You heard it here! Drive all you want in 3 years without feeling like you are going to miss out on your warranty! How is that for peace of mind?
The Mazda6 is designed to turn heads and engineered to EXHILARATE! Test Drive today and feel the THRILL!